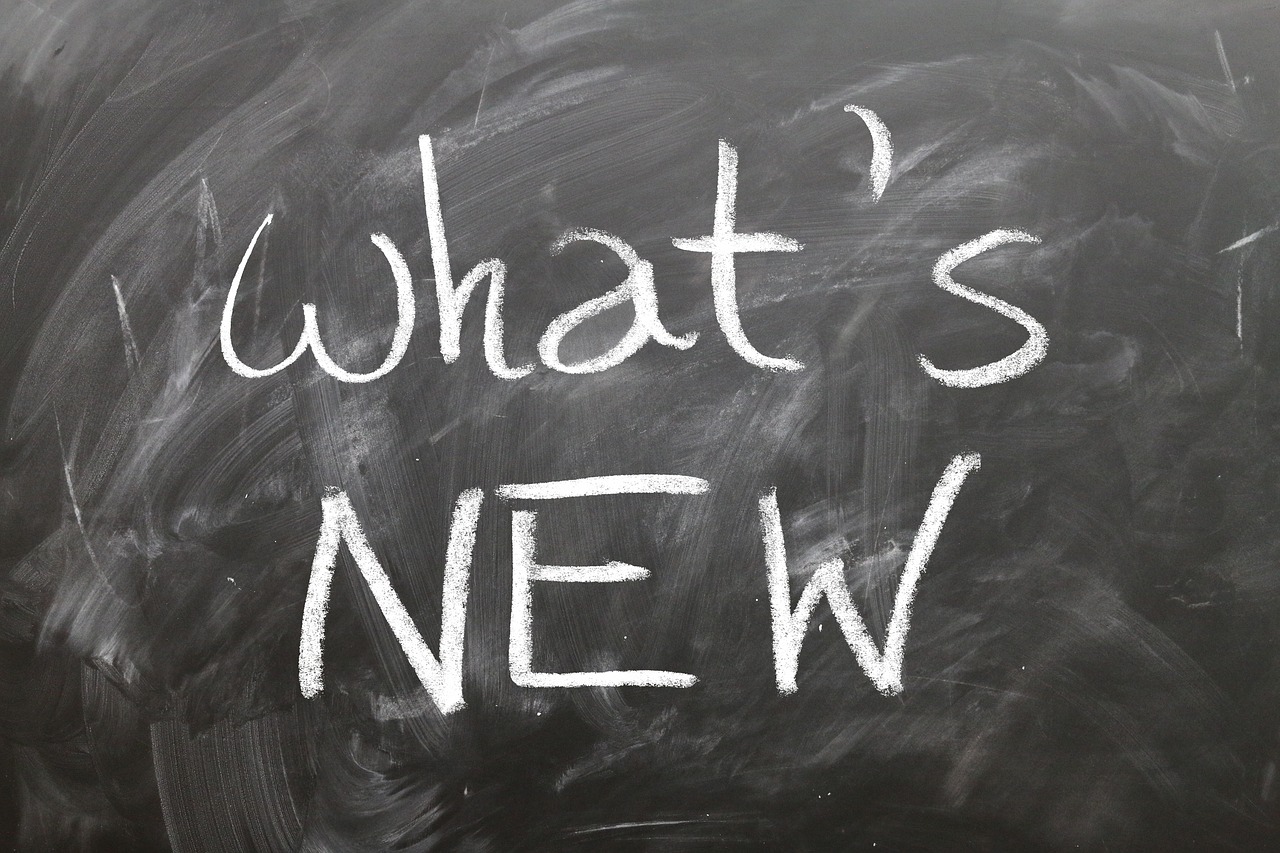 Announcement
First, I wanted to announce that I'll be working on a new video series on building Credit Card Transaction Fraud models as part of the IEEE-CIS Fraud Detection Kaggle competition. This will mostly be screencasts where I build things from scratch. The journey of this challenge will be used as a backdrop to exploring a variety of modeling techniques and Data Science practices.
Setting Up a New Project
To kick things off, I wanted to make a short video on how I go about setting up my environment for a brand new project. Sometimes it's helpful to watch over someone's shoulder and see how they complete tasks–especially ones that are somewhat taken for granted and not discussed frequently. Maybe you'll pick up a new trick. If you do something better, please share in the comments!